Books on Prescription
Books on Prescription help you manage your well-being using self-help reading. The scheme is approved by health professionals and supported by public libraries.
The books have all been recommended by experts. They have been tried and tested and found to be useful.
The books provide helpful information and step-by-step self-help techniques for managing common conditions including depression and anxiety. You can request any item using our online reservation facility or via your nearest library.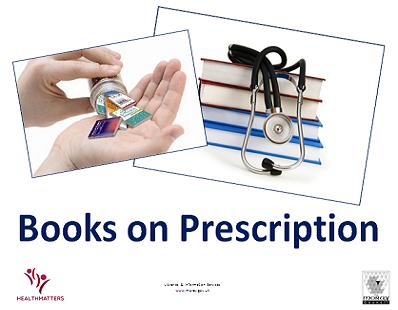 Rate this Page