Child Protection in Moray: Procedures and Resources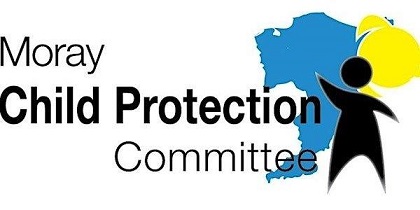 Procedures and Resources
Child Protection in Moray is supported by national and local procedures and resources.
National:
National Guidance for Child Protection 2021 - This guidance describes the responsibilities and expectations for all involved in protecting children and will support the care and protection of children.
National Risk Assessment Framework - The document is a national risk assessment 'toolkit' for child protection to support practitioners in identifying and acting on child protection risks in children and young people.
Local:
Workforce Briefings:
Contact Us
(Not for reporting child protection concerns)
Moray Child Protection Committee
The Moray Council, Education and Social Care,
High Street, Elgin
IV30 1BX

01343 543451
Rate this Page