Moray Connected News
Results are in for the Moray Connected school survey
1 August 2017
In June, we asked you to tell us what services you use online and what we could introduce to our online services that would be helpful when you're managing administration tasks and communication with your child's school. This infographic shows how you responded with 'View school holiday information' being the service you use the most. It's great feedback for us and we'll be taking it all on board as we continue to improve and develop the information and services we provide on our website. Watch this space! 
 
---
Moray parents: Make life easier online ... 
17 June 2017
We're looking for feedback from parents and carers on what we can do to improve how you communicate with your schools for administration tasks. If you have children in primary or secondary school, let us know what online services matter to you? We want to make your life easier. Complete this short survey to tell us what you think.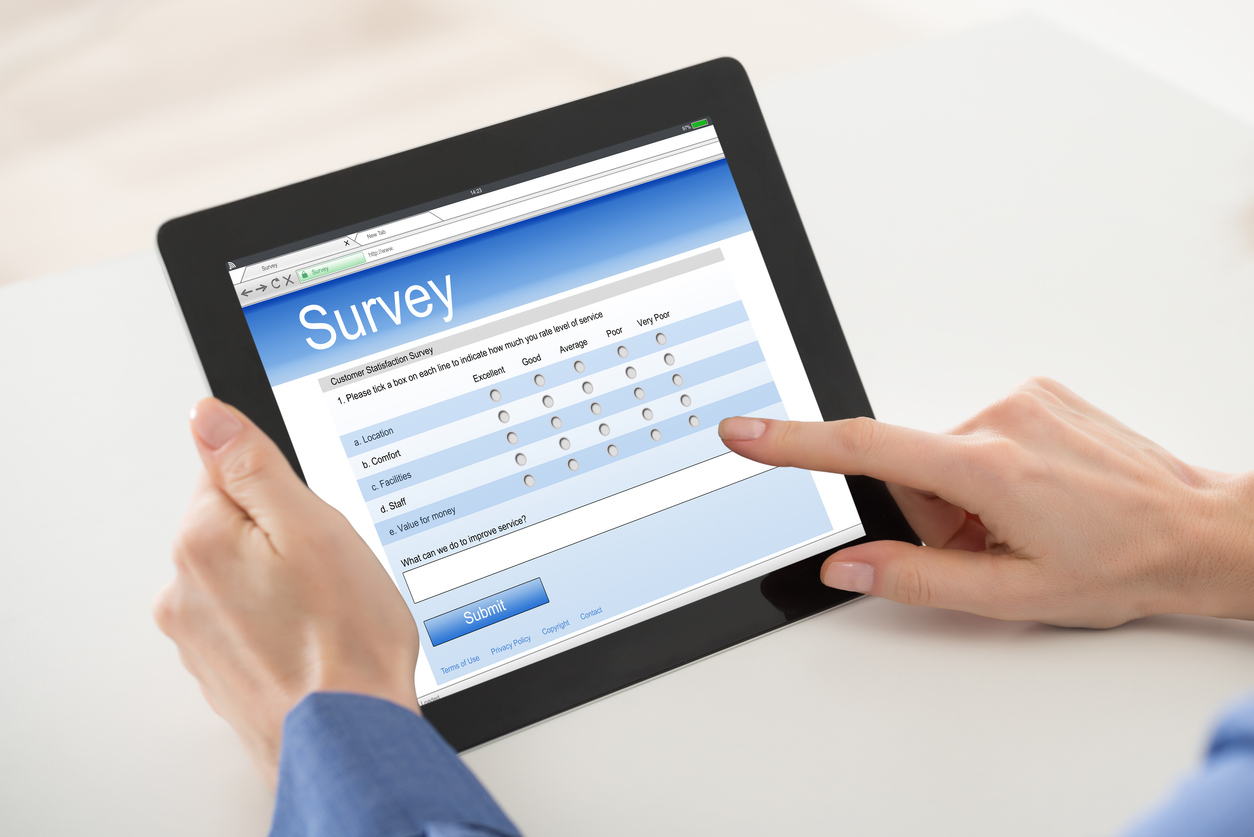 ---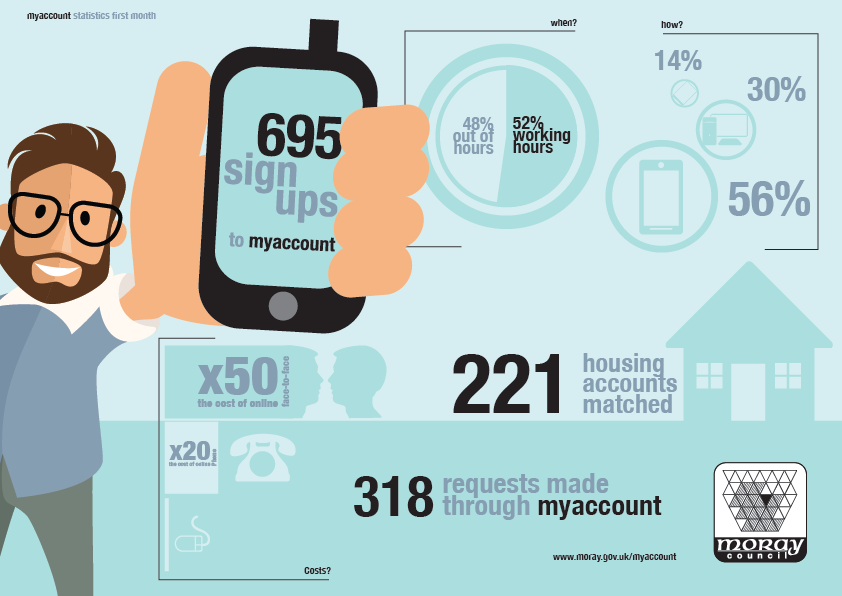 ---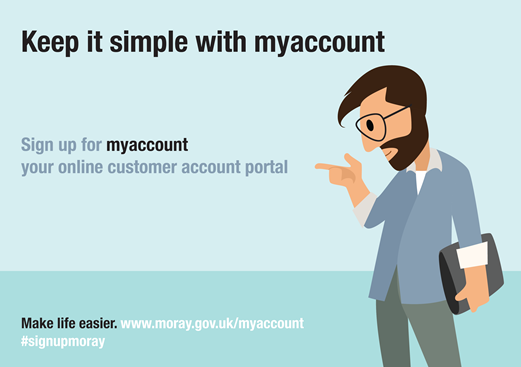 ---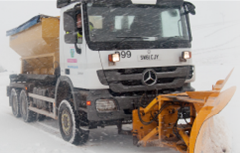 ---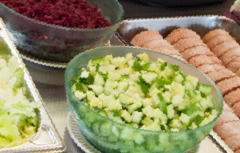 Rate this Page