Findochty War Memorial
Set on a high point overlooking the western edge of the village the War Memorial commemorates World War I and II. It is in the form of a tapering granite column, 6m high, on a 3-stepped base.
It was designed by Major James Wood MC ARIRA and was unveiled April 1922 by Colonel J. G. Fleming.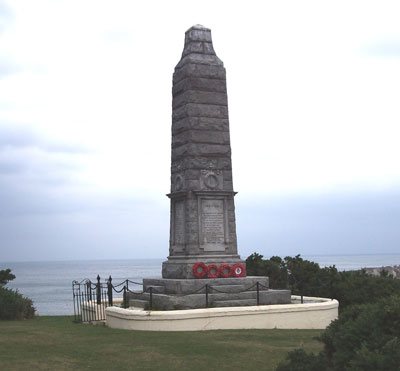 Contact Us
Lands, Parks and Countryside

Rate this Page