m.connect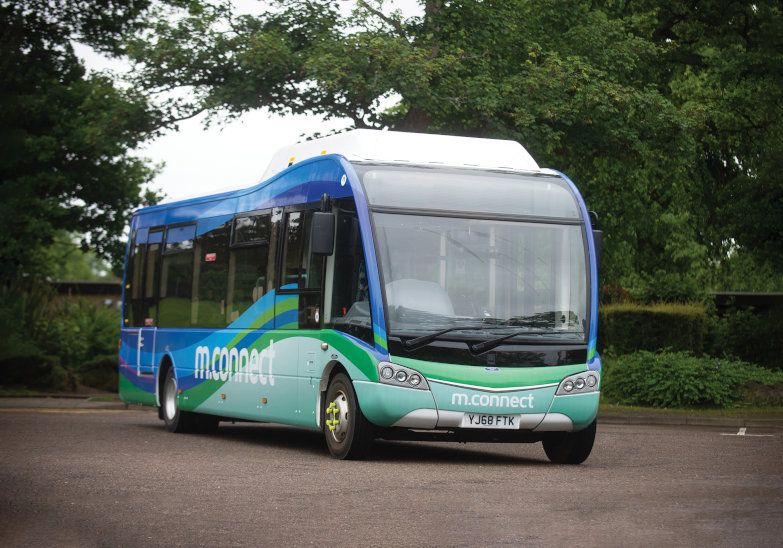 Introducing m.connect – your new and improved on-demand bus service for journeys throughout Moray.
We're changing and we want to take you on the journey with us.
From 2nd May 2023, Dial M became m.connect and our new and improved service means you'll still get all the benefits of Dial M, but you'll also get so much more.  You can book using our existing phone number of 0300 123 4565 or download the app... for more information click on our m.connect on-demand link below.
Rate this Page