Income Maximisation
Our Income Maximisation Officers can help anyone in Moray who is of working age and would like help with their benefits. We will carry out free and confidential benefit checks to ensure you are receiving your full and correct benefit entitlement.
What we will do
Provide general benefit advice in relation to all UK and Scottish Government administered benefits
Ensure your income is maximised by checking you are receiving all the benefits you should be
Help you to complete benefit application forms
Help you with budgeting and create a personal budget, giving you more control and helping make your money go further
Refer you to other services for further help, advice and support
Useful links on our website
Scottish Welfare Fund
Housing Benefit and Council Tax Reduction
Useful links on other websites
TURN2US – this includes a benefit calculator and information on benefits and grants
How to contact us
If you would like to discuss your situation with an Income Maximisation Officer or make an appointment please call 0300 123 4563 and ask for Income Maximisation. If you're a support service and want to make a referral please complete the attached referral form and return it to the email address on the form.
Referral Form (PDF) Referral Form (Word)
If you need help to start a claim for Universal Credit or if you're a school age person or pension age and need help with any of the above please contact Moray Citizens Advice Bureau on 01343 550088.
Income Maximisation is jointly funded by Moray Council and the European Social Fund.
Further help
If you need help with debts or to challenge a benefit decision you can find out more information on the Money Advice Moray service by clicking here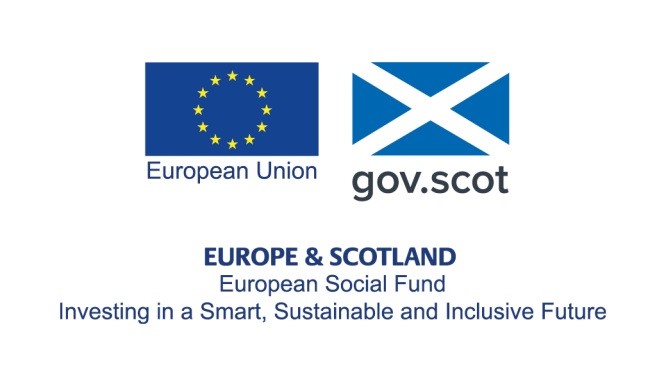 Rate this Page