Green Dog Walkers
Green Dog Walkers (GDW) is a non-confrontational, friendly way to change attitudes about dog fouling throughout Moray. Dog walkers and dog owners can participate in the project aimed to champion good practices of dog ownership.
GDW volunteers make a 'pledge' to:
wear the GDW lanyard/armband;
always clean up after their dog;
carry extra doggie bags; and
happily lend a doggie bag for those without.
If you would like to become a Green Dog Walker and receive your GDW lanyard, complete and return the information and application form (PDF).
In partnership with: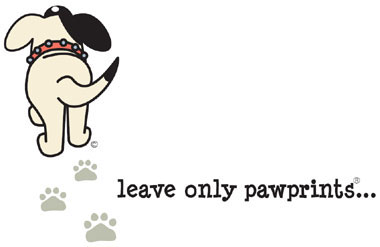 Contact Us
Community Safety
Moray Council
High Street
Elgin
IV30 1BX

0300 123 4561
Rate this Page