Lord-Lieutenant of Moray
Contact
Chief Executive's Office
Address
The Moray Council, Council Offices, High Street, Elgin, Moray
Postcode
IV30 1BX
Telephone
01343 563520
Fax
01343 563990
Email
Hours
8.45am-5.00pm Monday to Friday
The Lord-Lieutenant of Moray is Grenville Johnston Esq OBE TD CA who was appointed Her Majesty's representative in Moray in 2005. The Clerk to the Lieutenancy is the Chief Executive of the Moray Council.
The duties of Lord-Lieutenants include:
Co-ordinating visits by members of the Royal Family to the Counties
Co-ordinating nominations to the Royal Garden Parties. Nominations are provided by the Depute Lieutenants of Moray and the Moray Council and cover people from all walks of life, particularly those who carry out public or voluntary work .
The presentation of medals and awards on behalf of Her Majesty.
Arranging for representatives to be present at War Memorials on Remembrance Sunday. 
Diamond Weddings and 100th Birthdays 
Liaison with the Services i.e. Royal Navy, Army and Royal Air Force
View or download a poster (PDF) showing the Lord-Lieutenant, Vice Lord-Lieutenant, Deputy Lieutenants and Clerk.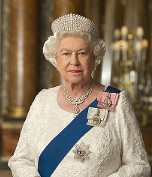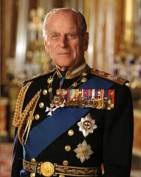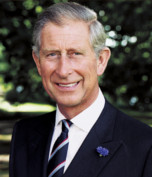 Rate this Page