Welcome to Moray Libraries readers' area - discover new books, find out what's popular and connect with other readers!
What's new this month?  Book News October 2013

You can also tell us about your current or favourite book via our Facebook page.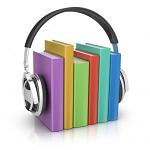 And why not try our ebooks and eaudio - no reservation charges or late fees!